Voltage Controlled Oscillators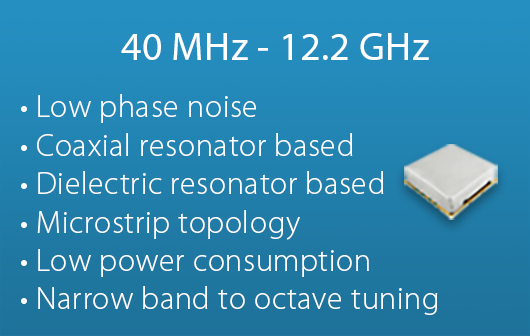 Our VCO's are known for providing excellent phase noise performance, low power consumption and exceptional spectral purity. We offer narrow & wide band tuning options as well as compact sizes.
Phase Locked Loops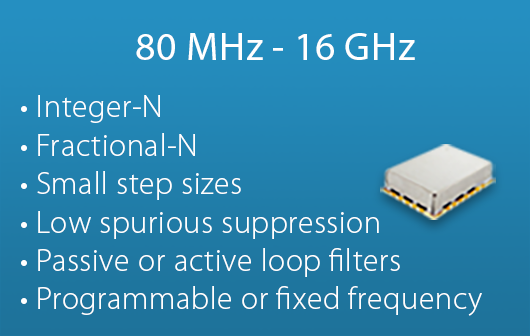 We provide high-quality PLLs that feature superior phase noise performance. We carry both Integer-N and Fractional-N options as well as fixed frequency PLLs that do not require external programming.
VCO & PLL Testing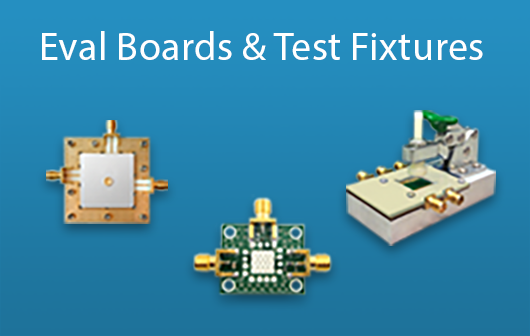 Our evaluation tools are ideal for testing with Z-Comm products. They are built with quality materials and designed specifically for Z-Comm VCOs & PLLs.